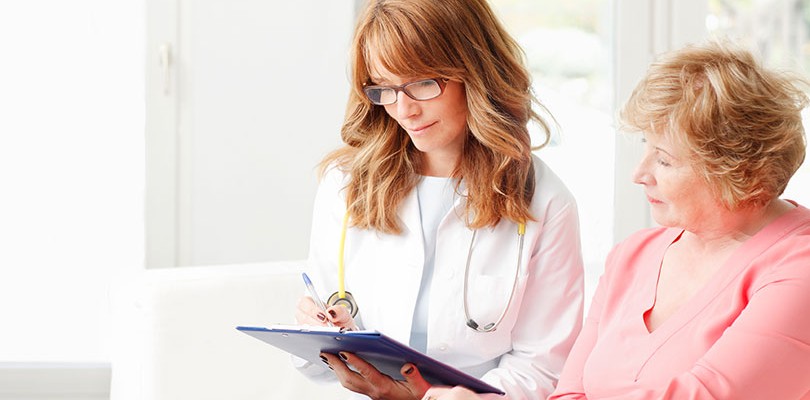 Telling Loved Ones You Have Cancer
It's something that you hoped you would be able to avoid your whole life. You have seen its effects on those around you, but thinking about how it will impact your life directly is a scary thought. The "it" is cancer, and according to your doctors, you have it.
Getting the diagnosis is a huge event in your life. After you begin finding some level of understanding and acceptance, you are tasked with the duty of informing others in your life about the news. Knowing just how to tell someone you have cancer can be incredibly difficult. The way you present the information to them will have a major bearing on how they respond to the update, and in turn, how they will react to you.
Follow these tips for telling loved ones you have cancer to increase your odds of success.
1. Get the Facts
The beginning of the process falls on you and the information your gather from your treatment team. Gathering as much material as possible will help with everything that comes after for you.
Too often, you will be distracted and confused by what your doctor says during the early stages. This is because you will be overwhelmed with emotions, which makes your memory and listening skills poorer. If you miss the information the first time around, do your best to contact your doctor or the staff to clarify the information you've missed. The data will help you when communicating to the loved people in your life.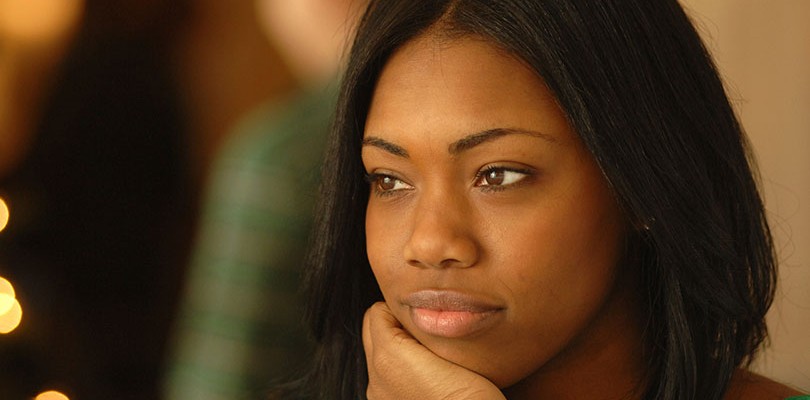 2. Assess Your Own Reactions
The other beneficial aspect of gathering as much information as possible from your treatment team is that it will help you determine how you feel about the diagnosis. There is no sense in talking to other people about your cancer until you have some general idea of how YOU feel about it.
There are commonly expected feelings like anger, sadness, confusion, shock and disbelief. Look deeper, though, to discover the way your feelings change and transform during the days following your diagnosis.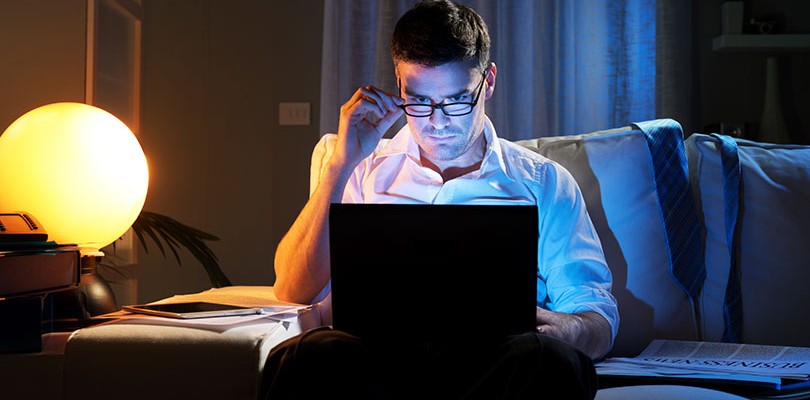 3. Plan Your Communication
Planning your communication can be broken into two smaller categories of what to say and when to say it. Speaking to loved ones about your cancer will not be a pleasurable experience, but that does not mean that you should put it off for an undetermined amount of time.
Instead, set deadlines for different loved ones. Consider which ones you can speak to in groups and which ones need individualized attention. Lump together people you think may have similar reactions to the news or ones that you think will help the others understand the message you are hoping to express.
Planning what to say can be a trying process that does not have to be identical throughout your relationships. Some people will need more information while others will benefit from less. Spending some time considering what is best for others and best for you will aid in the continued strength of these relationships.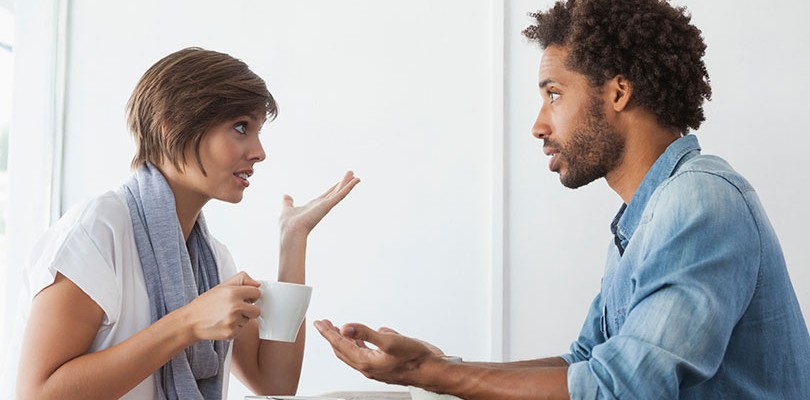 4. Do It in Person
Telling other people difficult news or information that you do not want to hear yourself makes it tempting to use less direct methods of communication. Texting, emailing, tweeting or messaging your loved ones about your diagnosis might seem like a simple solution, but it could lead to unwanted issues in the future. Having face-to-face or phone conversations with your loved ones serves two purposes. First, it will allow for better understanding on their part. Second, it will help you to continue to process and accept your status.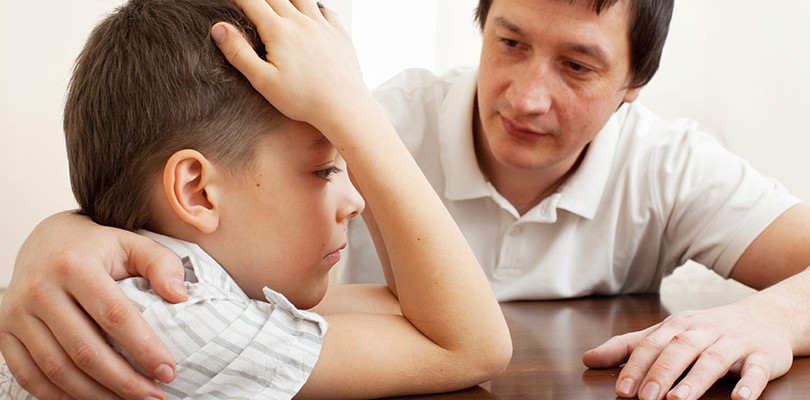 5. Be Straightforward
Being vague, ambiguous, or unclear during your conversation will be as tempting as texting rather than calling. You may convince yourself that they will not understand what you are experiencing, so there is no need to be honest with them. In actuality, being straightforward will prove to be more challenging initially, but the benefits will be pay off in the end.
Anytime you are anything less than genuine and clear, you risk your message being distorted and misunderstood by your audience. Being concise, brief, and to the point will also help in your quest to be straightforward.
You know your diagnosis and that you require treatment — so what's with all of the crazy letters and numbers? Let's take a look at the stages of cancer.
6. Give Them the Facts
Now that you are prepared to have the conversation, focus on the facts. Let them know the facts that you are interested in sharing and which ones you are not. Some people may become too concerned with facts like stages, locations, prognosis, medications, treatments plans and other similar facts. Usually, this an attempt for them to feel more in control of your cancer diagnosis. Let them know what you feel comfortable with and no more.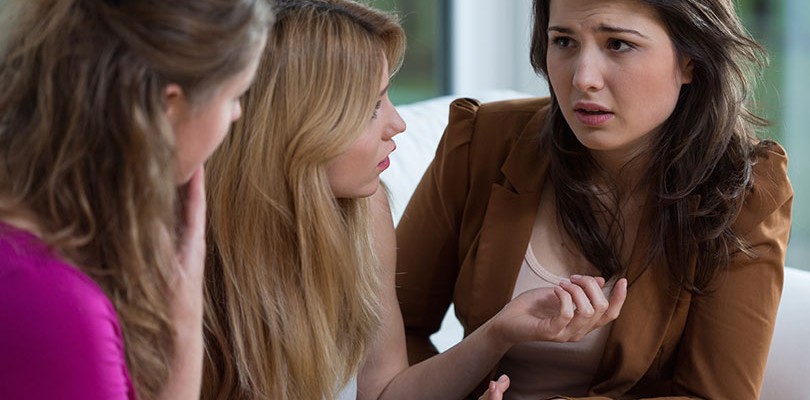 7. Tell Them Your Fears
Once the facts of the situation are clearly established, let the loved ones in your life know how you are feeling. Let them know what you are experiencing currently, what you have felt in the past, and what you expect to feel in the future. Permit them to see you as a true, vulnerable person.
Trying to convince others (or yourself) that you are not emotionally affected by cancer is never the best option, because it is never true. Allowing others to hear and see your feelings gives them the indication that you are working towards acceptance of your diagnosis. Along the way, it continues with your ability to process your transition in healthy ways.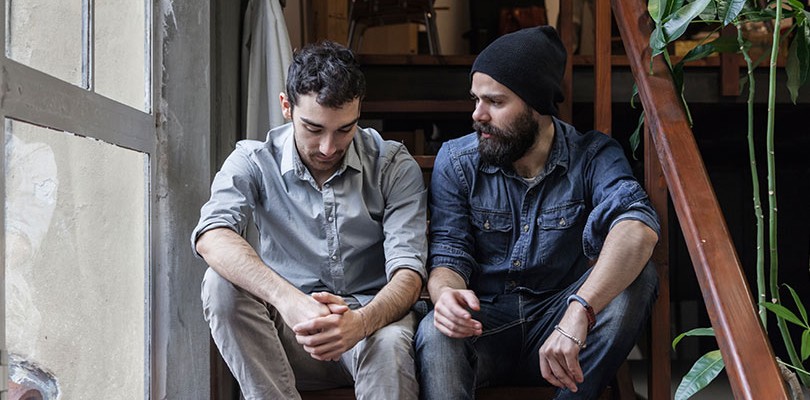 8. Let Them Know What You Need
Cancer treatment is a selfish process. You need to take care of yourself, and you need to establish a group of supports who are going to aid in your care. Tell them your expectations and hopes for their behaviors will enable them to give you the assistance you need when you need it.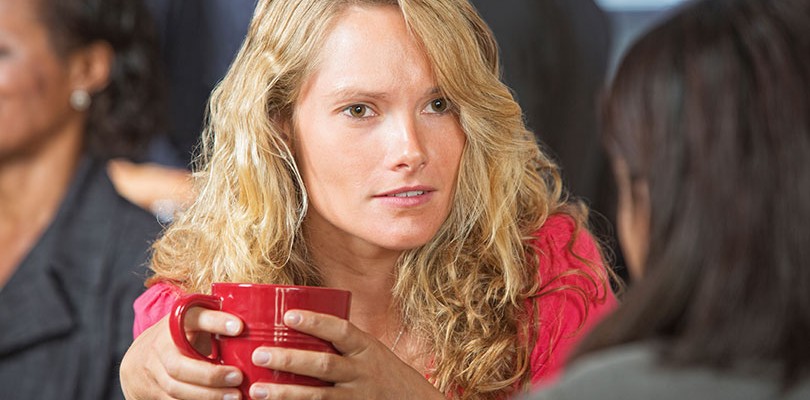 9. Ask What They Need From You
As important as selfishness is during your prognosis and treatment, you cannot go without some degree of selflessness. Asking others what you can do to help them in the process is an example of caring for the people who take care of you. Providing them with their requests will reinvigorate them towards your care. This will establish a team approach to your wellbeing based on a partnership rather than a dictatorship with you in the center. Also, it will help maintain a positive view of yourself as a powerful, self-directed person despite your physical health.
Although this time of year is meant to be a joyful celebration, you're battling cancer while trying to enjoy the holidays and spend time with loved ones.