Sheree McDonald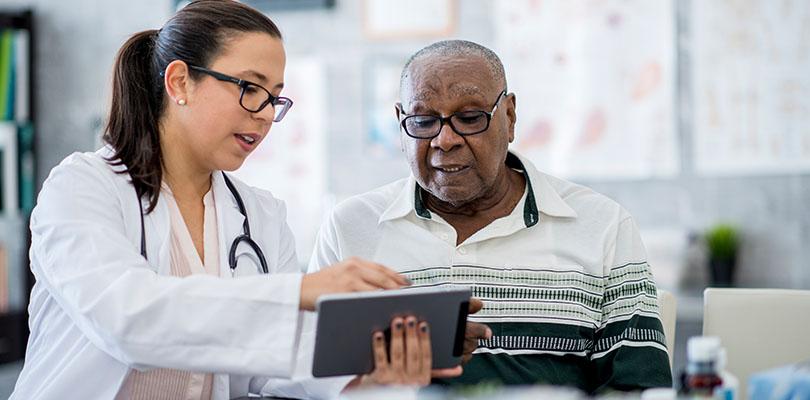 Chronic myelogenous leukemia is a type of slow-progression disease in which the bone marrow creates too many white blood cells.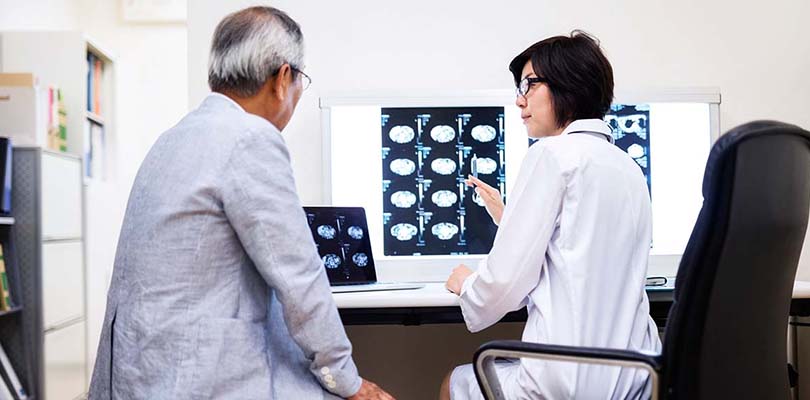 There are over 120 types of brain tumors. The most common types of brain cancer include acoustic neuroma, chordoma, brain stem glioma and more.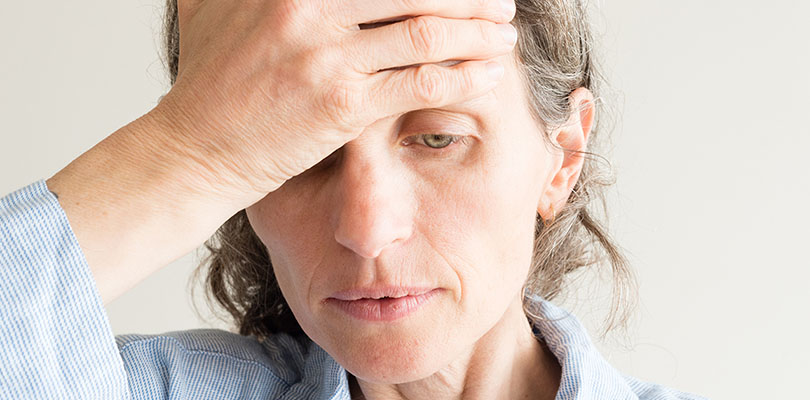 Sometimes the warning signs of brain cancer are so subtle, can go unnoticed or are so common that they are often confused with other conditions.