Cancer Symptoms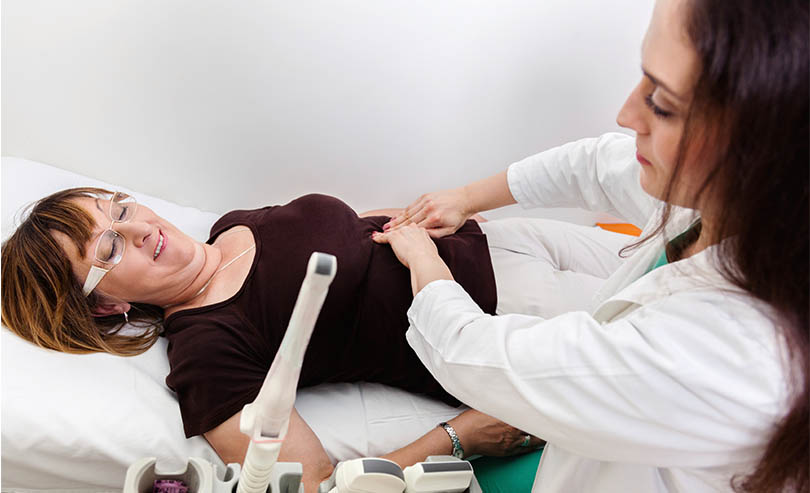 Ovarian cancer is not the most common gynecological cancer, but it's often the most deadly.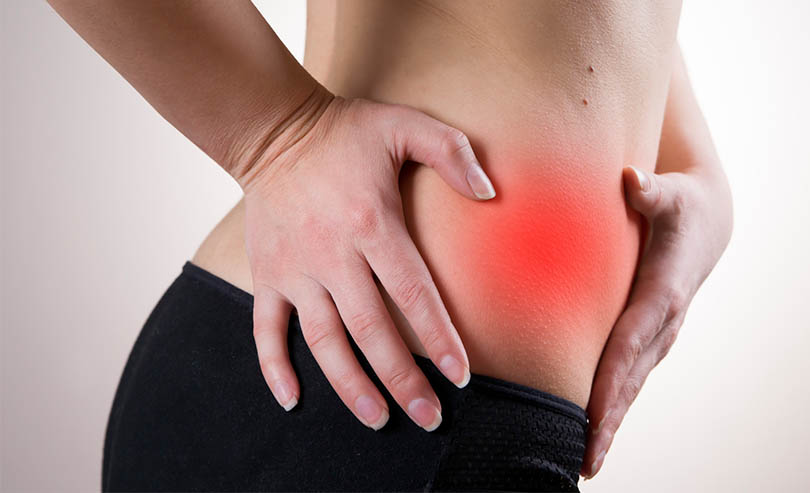 Cancer of the liver can move slowly and go undetected for quite a while.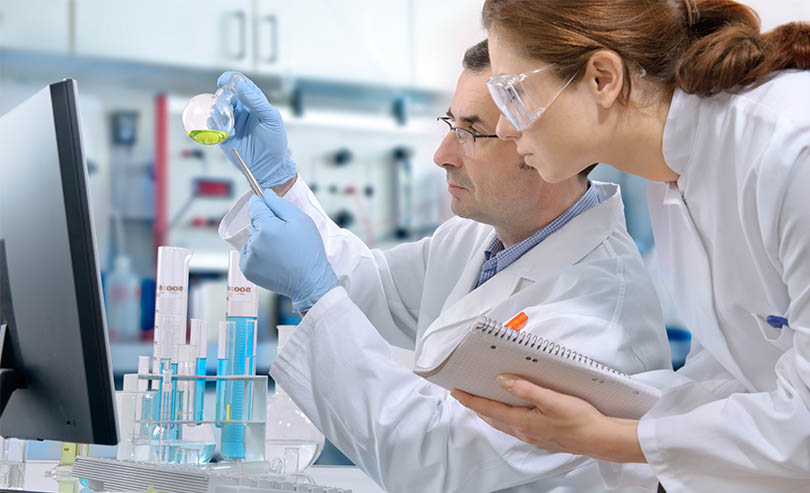 It doesn't always draw as much attention as other types of cancer, kidney cancer is one of the 10 most common cancers, especially among people over 55.