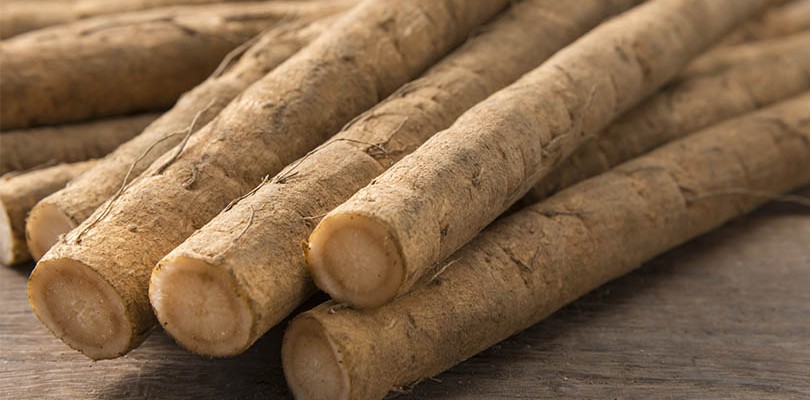 2. Arctium lappa/Burdock
The seeds and roots of burdock are used to promote detoxification. They are also nourishing. Burdock helps to relieve skin eruptions and irritation that sometimes occur during cancer treatment.
It is a very safe and well-tolerated herb that helps to regulate elimination. It enhances the appetite and aids digestion, and can help to relieve the excess fluid accumulation that may occur in the presence of advanced cancer or if lymphedema is present after a mastectomy.
Burdock has anti-tumor activities. It is one of the main ingredients in a traditional Chinese therapy still used for people who have cancer. Burdock root is also a component of an herbal blend the a Canadian nurse made famous for treating cancer.
You May Also Like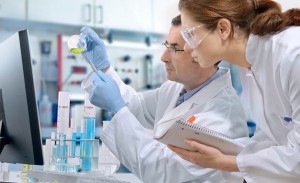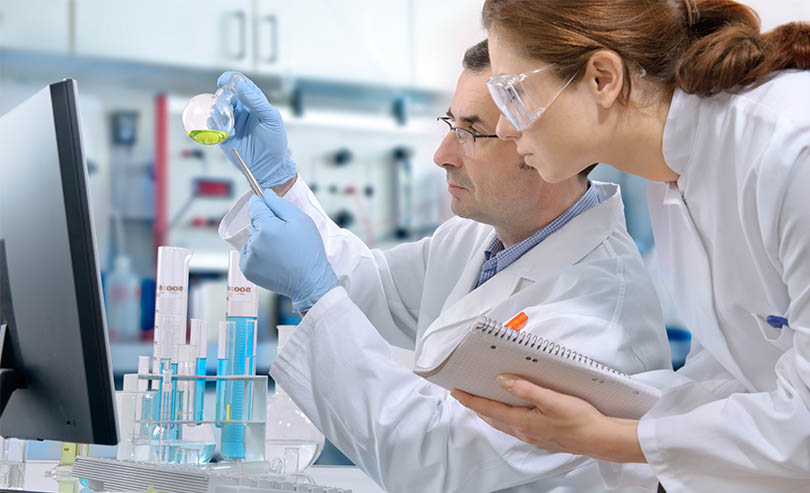 Although it doesn't always draw as much attention as other types of cancer, kidney cancer…
Continue Reading →