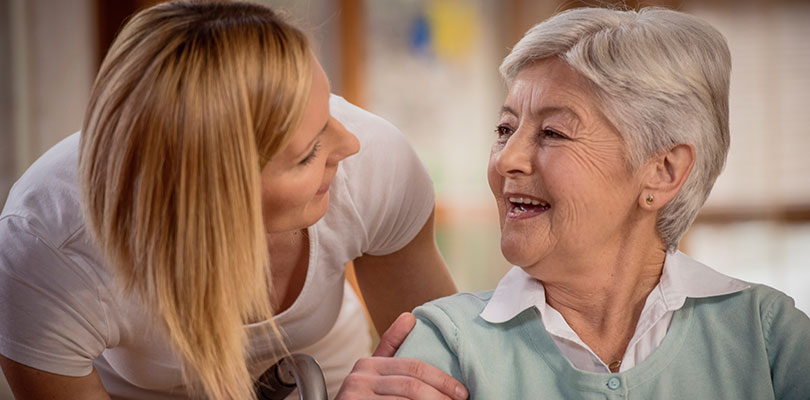 Showing Love and Genuine Support
Whenever unwanted or unexpected life events occur, people are often quick to offer assistance in the form of generic (but well-intentioned) phrases, like:
Let me know if you need anything.
I'm here if you need me.
If there is anything I can do, let me know.
I'm here for you.
These are nice ideas, but generally ineffectual. When someone is coping with a cancer diagnosis, they are going to be working to manage their own needs, feelings, and struggles. Coordinating you and your efforts will be too much for them manage.
Your help, assistance, and aid will be appreciated, though. However, doing so will take more of an active role on your part.
Assess Your Loved One's Individual Needs
To support someone with cancer, you must take the person's individual traits into account. No method of support will be one-size-fits-all and expecting it to could create a great deal of harm.
Before you commit to any or all of the suggestions that follow, stop to consider the person you are supporting. What do they like? What are their aversions? Let these guide the attempts that follow.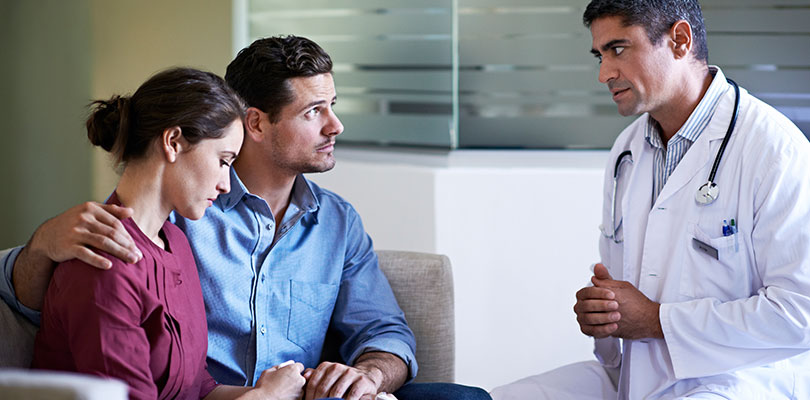 Go to Appointments
For people with cancer, their appointments can seem like a whirlwind of information presented in ways that trigger a sense of powerlessness and hopelessness in your loved one.
They may not even understand what is being said as they nod along, or they may forget all of the information expressed in the appointment due to the high emotional level. To support, offer to discuss the upcoming appointment, what they hope to achieve when going, and how you can assist.
Plan what questions to ask and take notes during the appointment to better recount what happened with the doctor. Your presence can empower the patient to advocate for their treatment while gaining a clearer understanding of their status.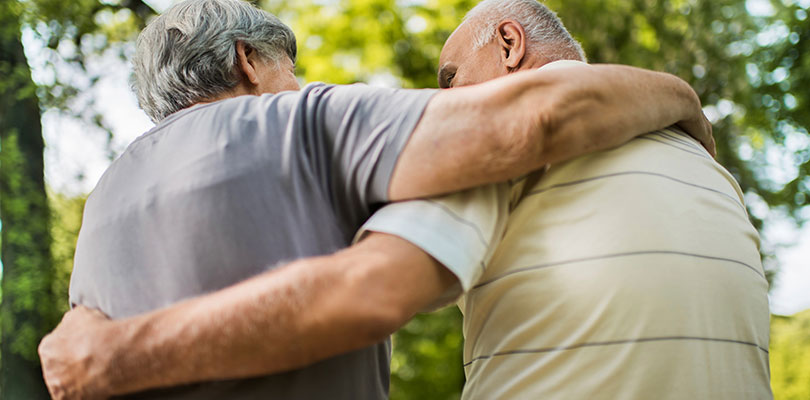 Talk About Their Feelings
Giving simple, superficial responses to questions is a common action for someone with cancer. Saying "I'm fine" is much easier than entering into a long conversation about their physical and mental health status.
Talking about it is important, though. By discussing their situation, they can notice changes in their physical health and process unwanted feelings related to their mental health.
Let your loved one know you actually care about their feelings, and you want more than the superficial response. It may be uncomfortable for each of you initially, but with time, it will become easier and more rewarding.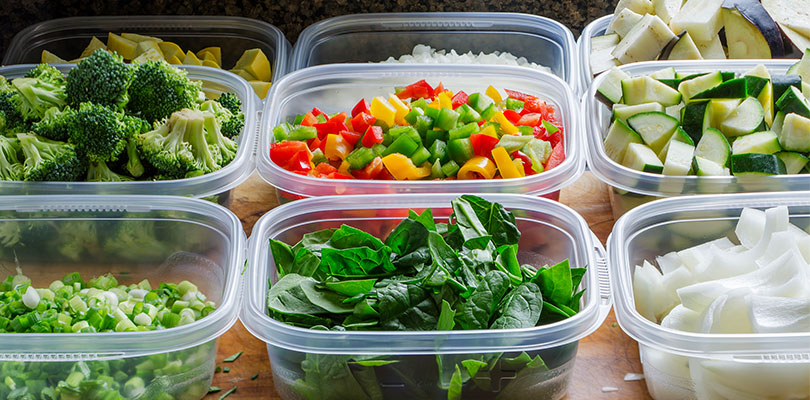 Bring Food
When someone is ill, it is more challenging for them to manage their basic needs. Rather than making good choices, they will choose the option that is easy — this especially applies to what they eat.
Your loved one may opt for the quickest food option over the healthiest, but you can change that. By preparing meals and offering healthy snacks, you can reduce a major stress from their day. Additionally, chances are good that if your loved one is eating better, they may feel better, too.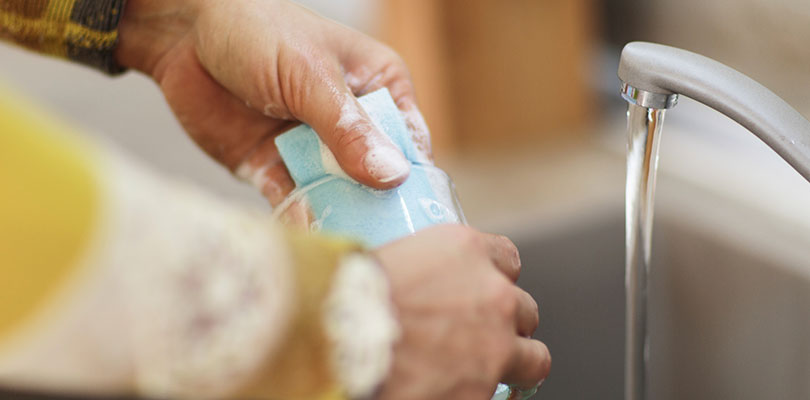 Help With Chores
Just like food preparation, chores around the house can add huge amount of stress and pressure. Make your services available based on your strengths and abilities.
If you are into the outdoors, offer to cut the grass, pull the weeds, or shovel the driveway. If your skills apply more directly to the indoors, vacuum the floors, balance the checkbook, or pull out the toilet brush to contribute to the household tasks. This will leave more time for your loved one to focus on their appointments, treatments, and recovery.
Perhaps the scariest word to hear out of your doctor's mouth, cancer is a far-reaching disease that still baffles scientists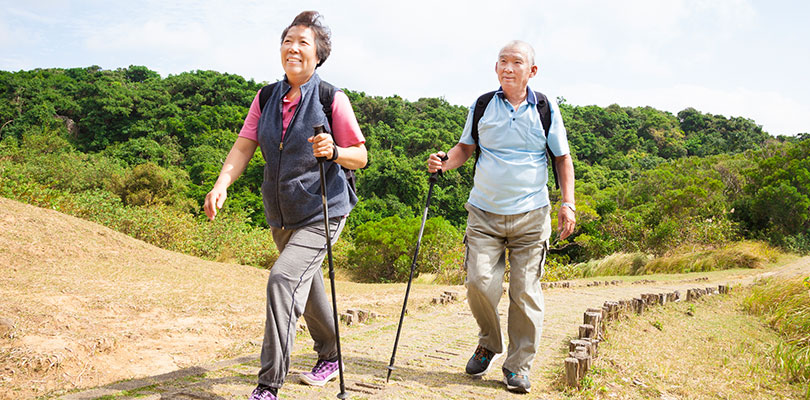 Plan Outside Activities
Often, people begin thinking the person undergoing cancer treatment is too busy, too tired, or too sick to do anything outside of their home, so they don't even offer. Be the exception in this situation by planning activities outside of the home for your loved one.
Be sure to consider their energy levels and interests to find a good match. Maybe hang gliding and marathon running will be out of the question, but going to the movies or a nice walk in the park could work for both of you.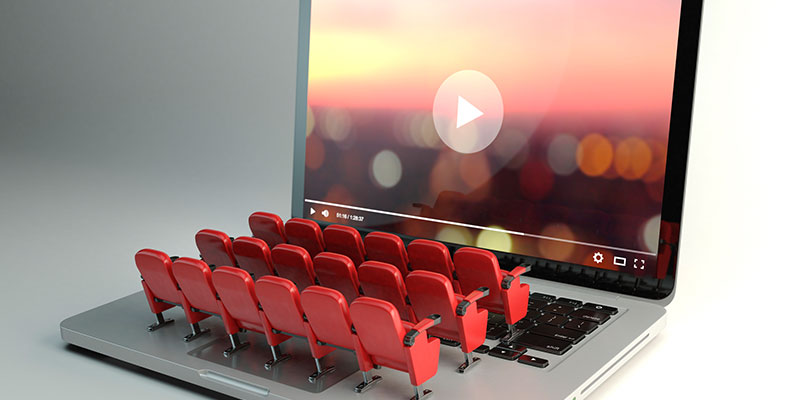 Provide Entertainment
If outside activities are off the table, search for ways to add variety to the inside. Discover new movies. Find new music. Seek out new hobbies that can be performed in your loved one's current state.
Adding a sense of novelty to the home can turn monotonous confines into a comfortable, interactive space.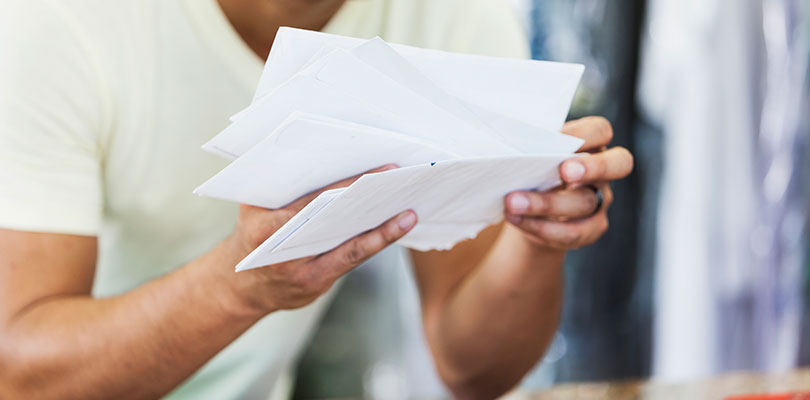 Send Mail
You cannot be by your loved one's side every day, but you can find ways to show you care even when you're not present physically. Phone calls, texts, social media messages, and emails are nice, but they are so common they lack a sense of excitement and intimacy.
Instead of following convenient and boring routines, do something different: send mail. Receiving a card or package in the mail will leave a positive impact on your loved one due to its unexpectedness. It also shows you cared enough to put the time and effort into this show of support.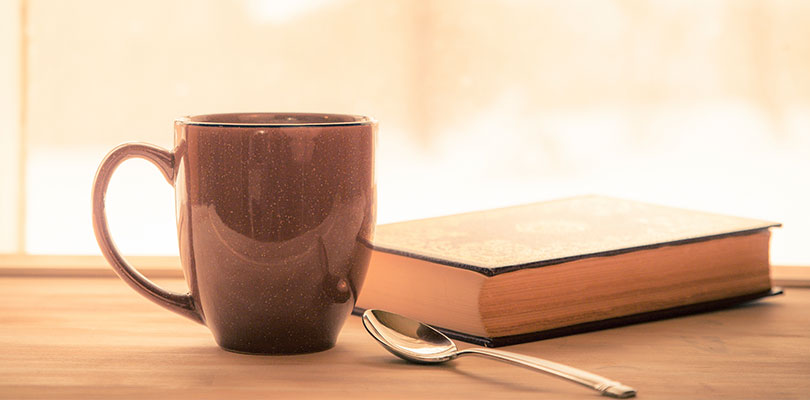 Practice Self-Care
Certainly being the person with the cancer diagnosis is an unenviable position. As the person supporting your loved one, you are at risk for higher levels of stress as well, since the strong emotions of the situation can wear off on you.
Caregivers frequently struggle with issues of increased depression and anxiety, so it will be imperative to practice appropriate self-care. One way to accomplish this is by finding a balance between your needs and those of your loved one.
If you devote all of your energy to others, there will be none left for you. Chronic stress can lead to burnout, which leads to an inability to care for yourself or your loved one very well. To avoid this, be sure to tend to your own needs and wants to better aid your loved one.
After getting the cancer diagnosis you will have to inform others in your life about the news. Follow these tips for telling loved ones you have cancer.