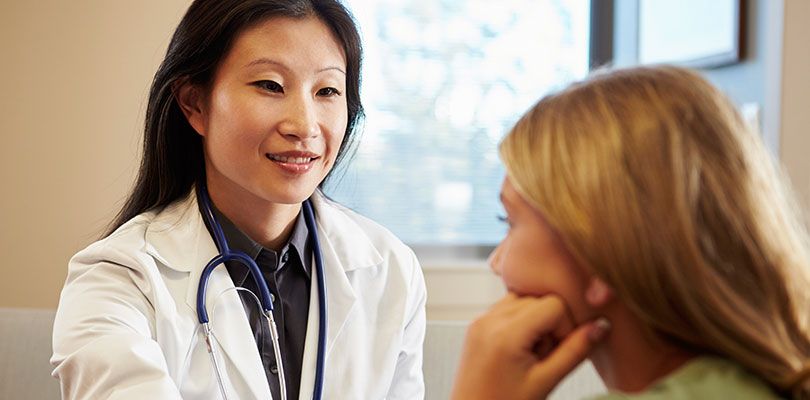 An Abnormal Pap Test Doesn't Mean Cervical Cancer
It's natural to jump to terrible conclusions when medical tests come back positive, but an abnormal Pap test doesn't mean cancer. In fact, you may not even have any cancerous cells, but rather pre-cancerous cells that might become a problem down the road.
One abnormal Pap test is rarely case for alarm; your doctor will take note of the tissue abnormalities, and keep an eye on any changes that happen in the next year or two. If left untreated, initial abnormalities can grow into something dangerous, but close and careful monitoring is often enough to ward off cancer.
Hodgkin's lymphoma can be difficult to predict. Knowing your risk factors and early warning factors to watch for can increase your outlook tremendously.