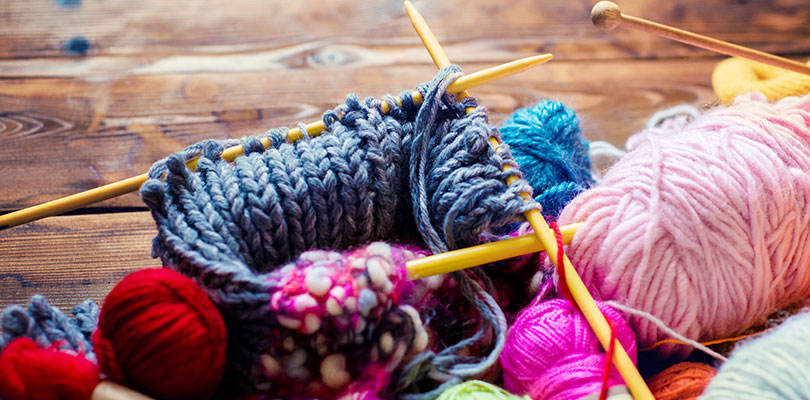 Getting Involved in Cancer Initiatives
Whether you are a cancer sufferer or someone who is looking for a cause to support, this list is for you. Here you'll find some unexpected support initiatives; you can look to find assistance that you need or find a cause that piques your interest.
Knitted Knockers
The Knitted Knockers is an organization that makes hand-knitted breast prosthetics for breast cancer survivors. Not only are the prosthetics made by volunteers, they are also free to any woman who wants them.
The Knitted Knocker breast prosthetics are made with the woman healing from a mastectomy in mind; a traditional breast prosthetic is often expensive, bulky and sweaty. They may require special bras and camisoles.
In addition, the woman can't wear them for several weeks after surgery. Knitted Knockers can be worn shortly after surgery, is soft and comfortable, and can be worn with a traditional bra.
You can request your own knocker here.
You can see the patterns here, so you can volunteer your time and provide this needed service.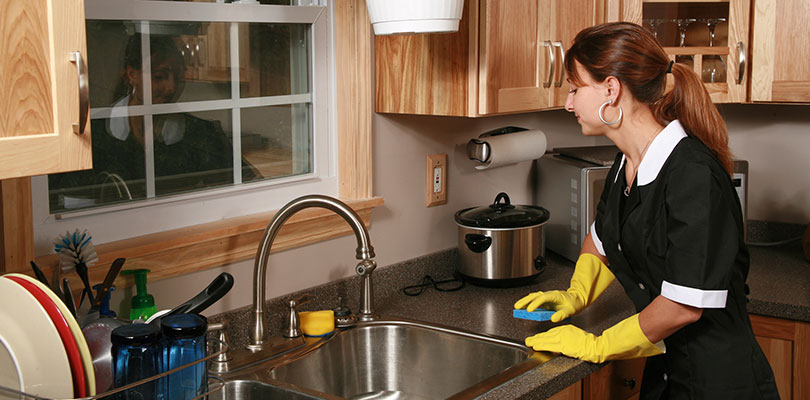 Cleaning for a Reason
Cleaning for a Reason is a nonprofit organization that provides housecleaning services to women undergoing treatment for any type of cancer. Their goal is to allow the woman to focus on their health rather than worry about their housework.
To date, they have recruited over 1,200 maid services throughout the United States and Canada — they have provided services for over 22,600 women, valued at over $6,000,000.
You can apply for this service here. At this time, it is only available to women.
You can donate your cleaning services here.
You can donate money to this cause here.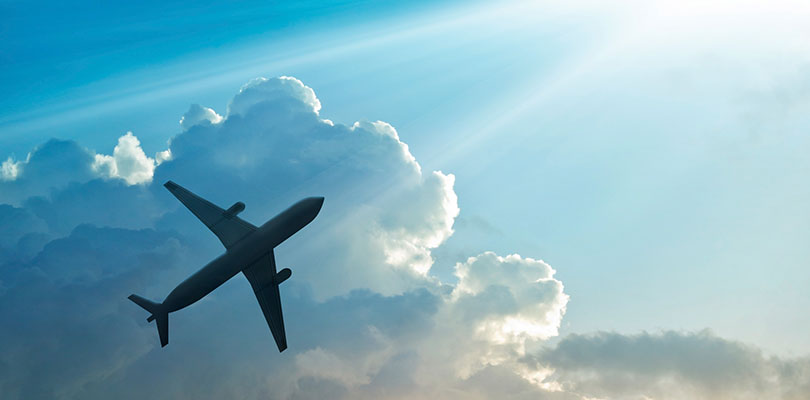 Corporate Angel Network
The Corporate Angel Network arranges free travel service to cancer patients using empty seats on corporate jets. Using a small paid staff and 35 volunteers, they have been able to arrange over 2,500 flights in the past year to leading treatment centers.
Anyone is able to use this service — the need is not based on finances, as the cost is free. Patients may use the services as often as needed. The only requirement is that the patient must be ambulatory and not require the use of medical equipment when traveling.
Click here to find information about arranging a flight for your travel needs.
Click here to donate your time; the service needs people who will interact with patients over the phone.
Click here to make a monetary donation.
Let's take a look at some of the dangers and risks of pregnancy and cancer. It can be scary, but there are some treatment options and things to know.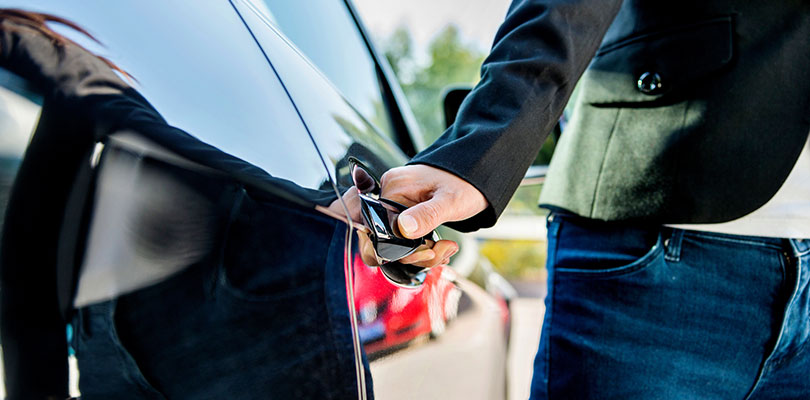 Road to Recovery
Road to Recovery is sponsored by the American Cancer Society and is a program that provides transportation for people who need rides to their cancer treatment appointments.
If you or a loved one need a ride to cancer treatments, call 1-800-227-2345.
You can sign up to be a Road to Recovery volunteer here. Keep in mind that your automobile should be in good working condition, you should have a clean driving record and you must carry automobile insurance, in addition to taking a training program.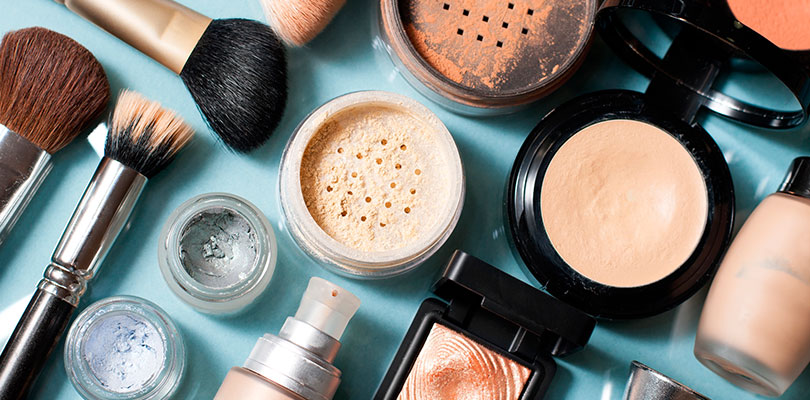 Look Good Feel Better
The Look Good Feel Better program was founded and developed by the American Cancer Society, the Personal Care Products Council and the Professional Beauty Association in 1989.
It is a 2-hour workshop ran completely by volunteers that discusses beauty issues for women in cancer treatment, such as skin care, nail care, hair loss (wigs, turbans, and scarves), and fashion suggestions, such as ways to camouflage areas of concern during treatment.
Each group will have six to 10 participants with several volunteers, who are licensed beauty professionals. Participants will leave the workshop with a free kit of cosmetics, donated by the cosmetic industry. On occasion, one-on-one consultations may be offered.
Click here to become a volunteer. Keep in mind that you must be a licensed beauty professional.
Click here to find a program for women in your area.
Click here to find a program for teens in your area.
Click here to make a monetary donation to this cause.
What you eat and how much food you consume has a direct impact on your risk of cancer according to leading experts of nutritional diet and cancer.